A Love Like That.
As some of you know, I struggle with letting go and allowing love to grow (both in terms of what I share with others and in what I feel inside as self-love). I've recently been experimenting with giving in to love and thereby permitting myself to experience things like inner peace (similar to that moment on the train in Thailand), and seeing myself through the eyes of the ones that love me.

It's really something – to feel the kind of warmth and acceptance of inner peace or of the love of another.

For these reasons, blogger Kendall Goodwin's post with the above quote/poem, resonated with me.

Enjoy and thanks for reading,
S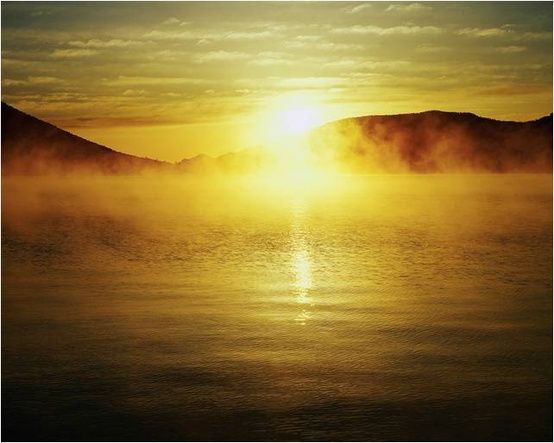 Even
After
All this time
The Sun never says
To the Earth,
"You owe me."
Look
What happens
With a love like that.
It lights the
Whole
Sky.
– Hafiz, Sufi poet